Welcome to 2018 Shanghai heat treatment equipment and exhibition
Beijing Joint Vacuum Technology Co., Ltd. will participate in 2018 Shanghai heat treatment equipment technology exhibition from June 5 to 9, 2018. The exhibition lasts for 5 days. Friends from all walks of life are welcome to exchange and guide the industry experience!

The booth numbers of Zhongfu Yueda are booth G160 and G161 of hall 2H. During the exhibition, the company not only arranged technical exchanges between relevant technicians and participating friends, but also exquisite gifts and exchange dinner! Welcome friends to visit!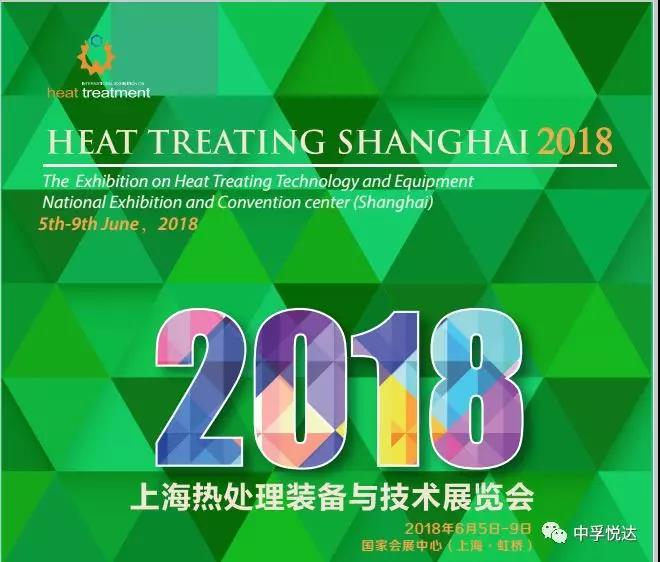 Location of exhibition hall: Shanghai Hongqiao National Convention and Exhibition Center
Booth No.: G160 G161, hall 2H