Warmly celebrate the 4th anniversary of Beijing Joint Vaccuum Technology Co,LTD.
On May 8, 2019, Beijing Zhongfu Yueda Vacuum Technology Co., Ltd. officially celebrated its fourth anniversary. Through the joint efforts of all employees of the company, the company has operated normally in all aspects and achieved good results. On this memorable day, all shareholders of the company, on behalf of the company, thank all employees for their hard work and customers, Suppliers and industry friends have always supported our company! Without your support and recognition, Beijing Joint Vaccuum Technology Co,LTD. can't go from zero to today!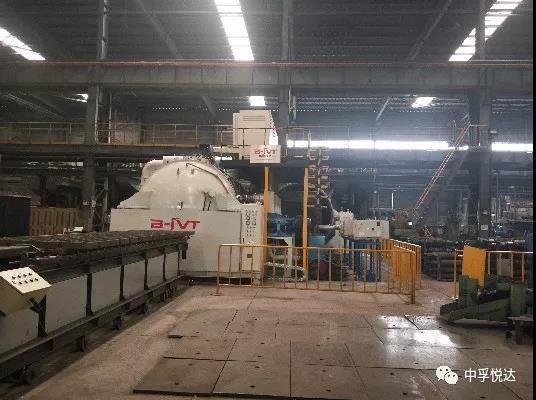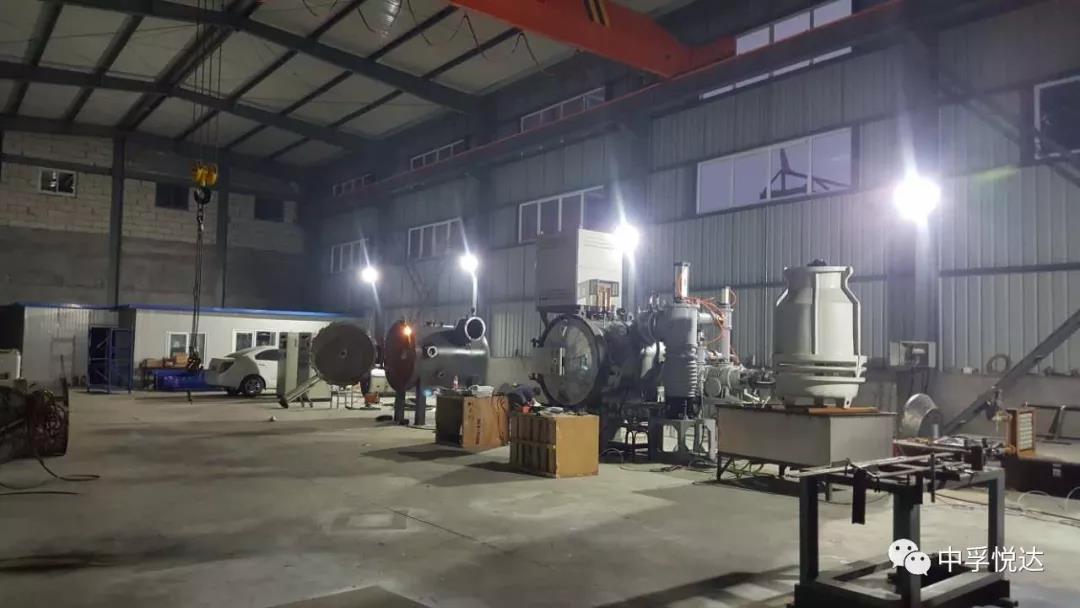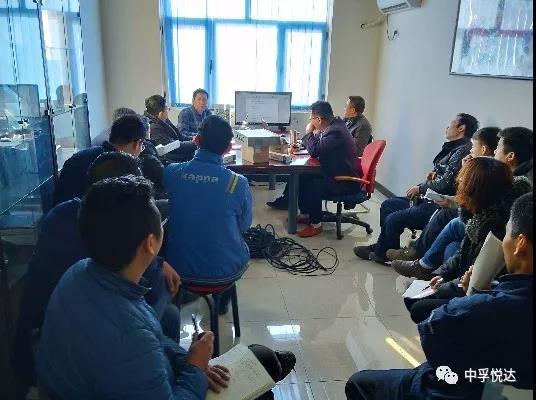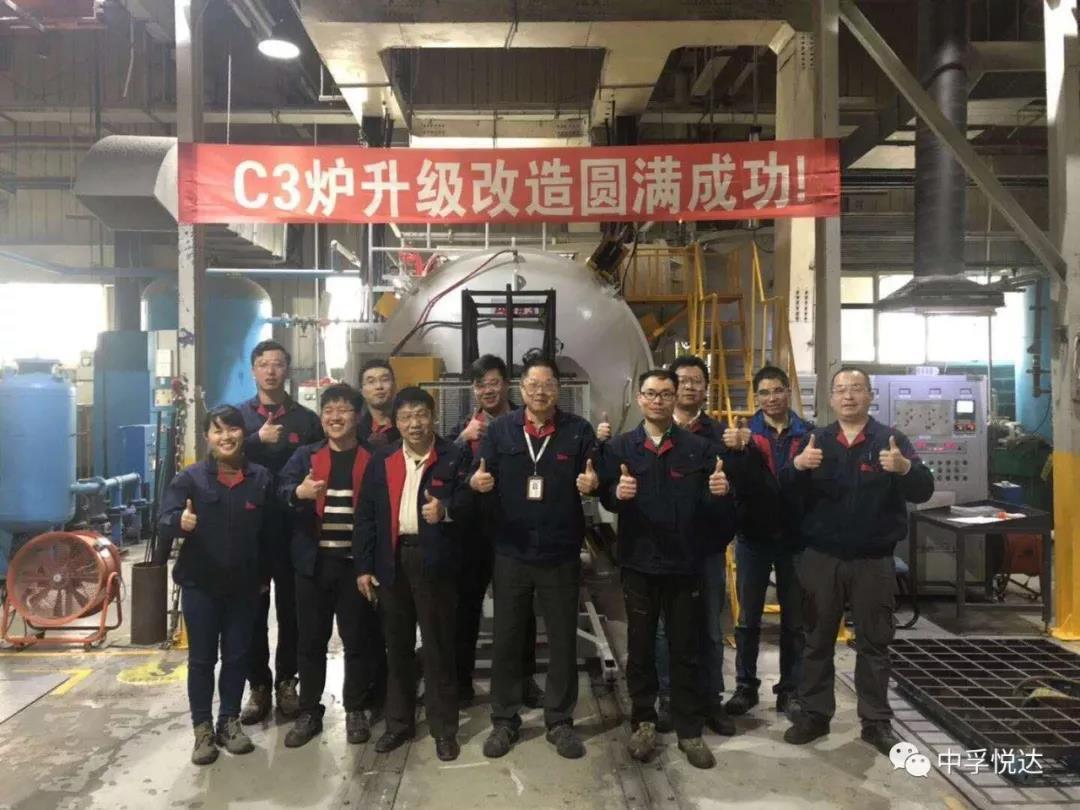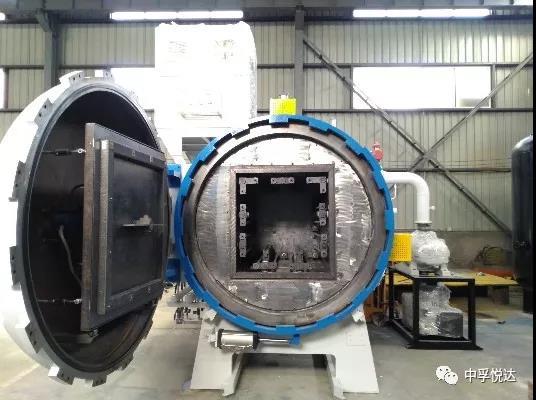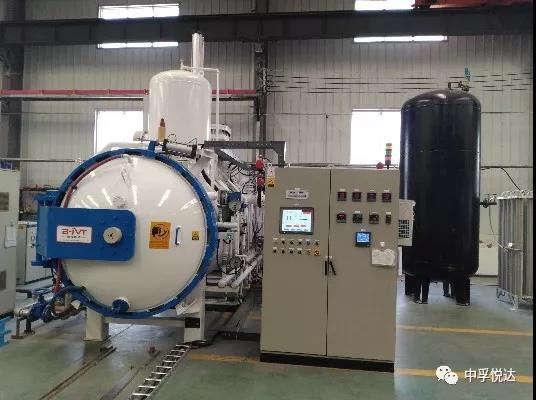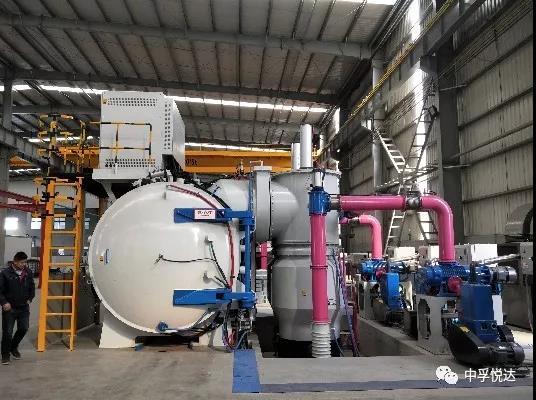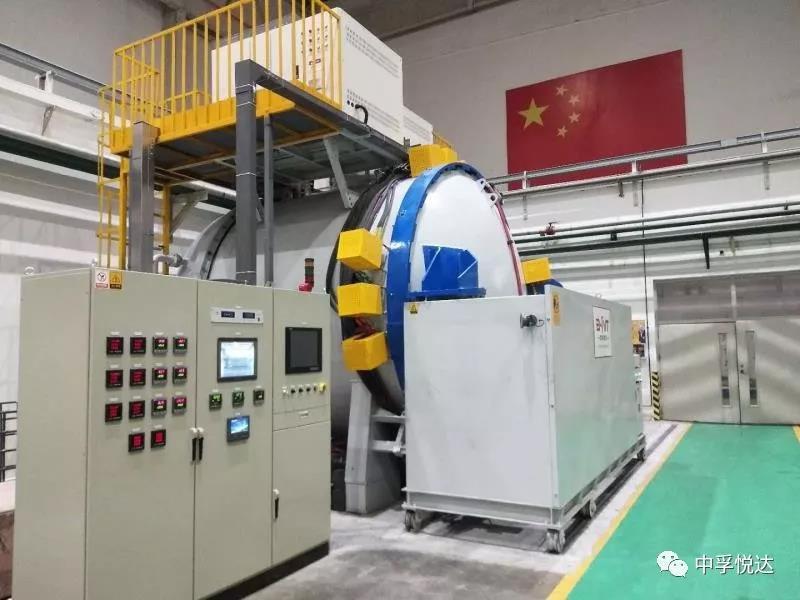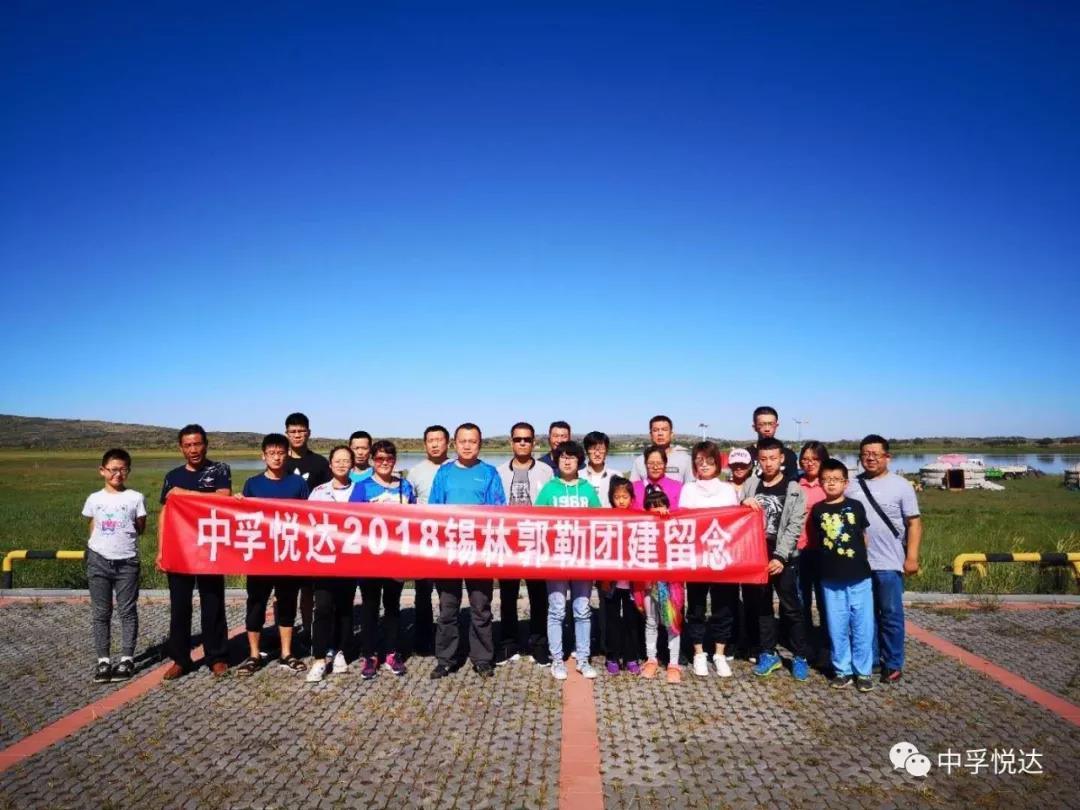 Manufacturing industry is an ordinary road, which requires our extraordinary efforts. Every step of the company's development is accompanied by everyone's sweat and wisdom, 1460 days and nights of struggle and efforts, and finally get the best embodiment in the products.