Beijing Joint Vaccuum Technology Co,LTD. joined China Heat treatment Industry Association

China Heat Treatment Industry Association (CHTA) is a national first-class industry organization approved by the Ministry of civil affairs of the State Council in August 1991 on the basis of the former heat treatment professional association of China Machinery Industry Technology Association (established in July 1986).
China Heat Treatment Association has built a communication bridge between the government, scientific research institutions and industry enterprises, promoting the progress and development of China's heat treatment industry.
In order to better serve the heat treatment industry, the company applied to the China Heat Treatment Association for membership. After communication with the leaders of the heat treatment association, Beijing Joint Vaccuum Technology Co,LTD.was approved as the "member unit of China Heat Treatment Industry Association".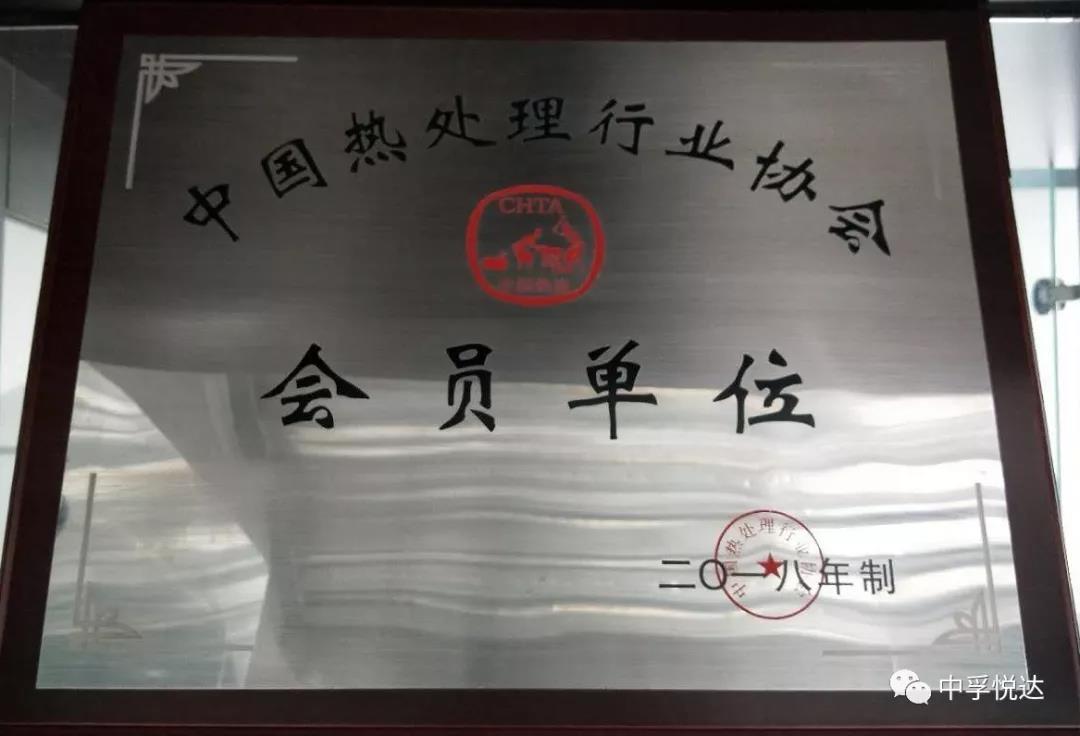 The company's products and development are slowly recognized in the industry, which has strengthened the company's thinking of long-term high-quality development. We hope to better serve the industry with the help of this platform!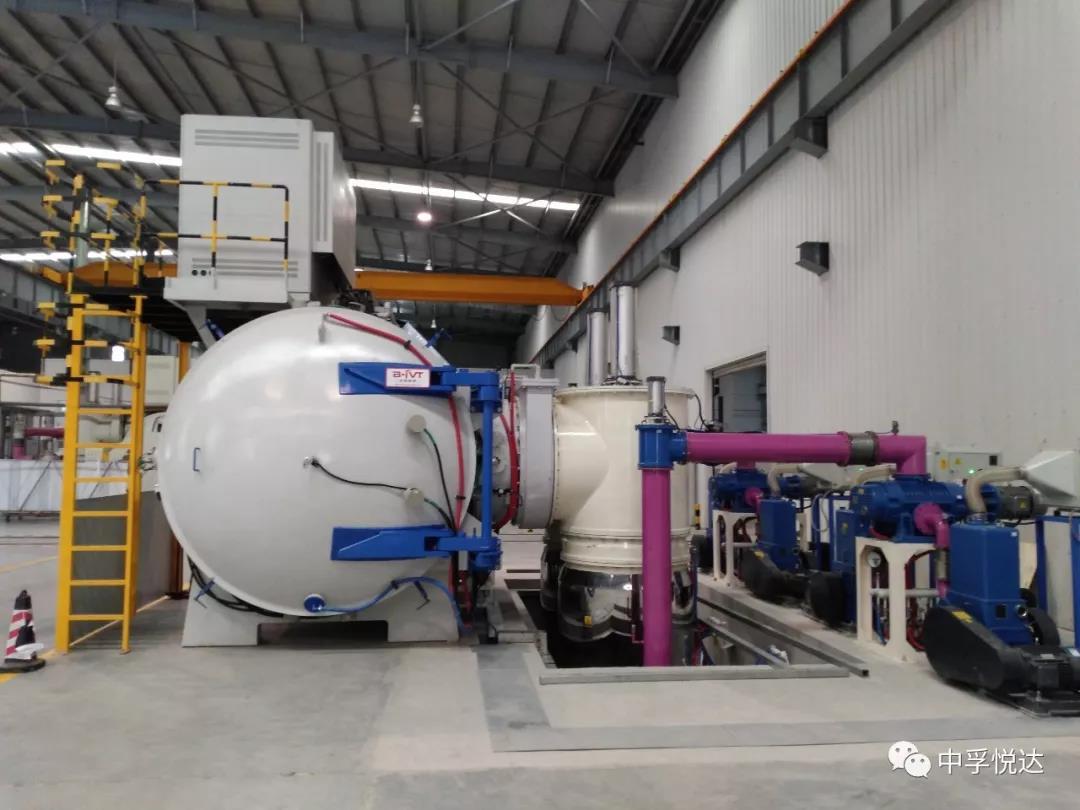 With the adjustment of national environmental protection policy, the future development of vacuum heat treatment equipment can be expected, 2018 is coming to the end, the company will make persistent efforts at the end of 2018, do a good job in the final sprint of 2018!