who is BJVT
Beijing Joint Vacuum Technology Co.,Ltd (BJVT) is a professional vacuum furnace supplier,the founders have more than fifteen years experience on the vacuum furnace's   designing,manufacturing and sales.In line with the principle of professionalism and innovation, the founders combined with years of practice experience,the existing vacuum furnace equipment has been improved and innovated more reasonably.And strive to provide customers with a full set of complete thermal vacuum technology solutions!
Quality Certification

Until now,BJVT has gotten the ISO9001/2008 quality certification.

BJVT Principle

The company named"joint"means team-work,cooperation,to combine each teammates' talent together.
BJVT your first choice on vacuum furnace solution!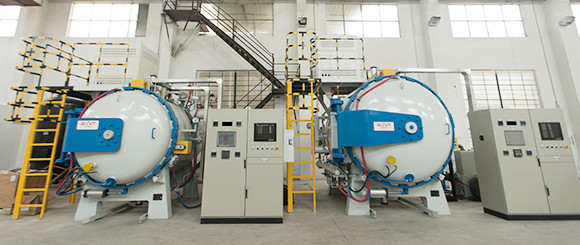 In 2016,our company produces high-pressure vacuum gas quenching furnace for export to Europe.The products are produced strictly according to CE safety standards and PED pressure vessel standards.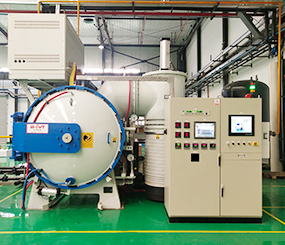 According to the customer's request ,our company has customized a 1550℃ high-temperature vacuum brazing furnace for the Iron and Steel Research Institute and the People's Liberation Army 4723 factory.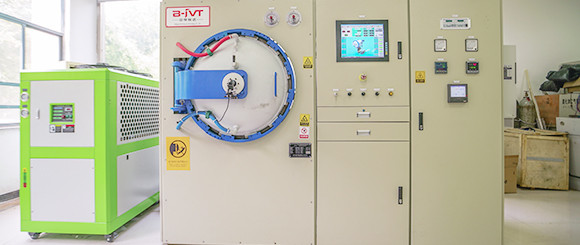 In order to better meet the experimental needs of universities and research institutes,and to cope with the current situation of small equipment,many varieties of materials,high automation requirements,imperfect supporting facilities,etc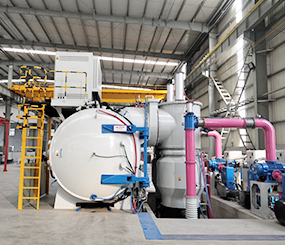 Vacuum aluminum brazing furnace is a mature product on the market,but it exists in the process of use,high maintenance frequency,high oil return rate and poor stability.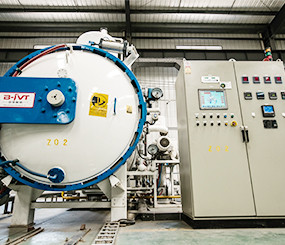 Vacuum annealing can effectively solve the problems of oxidation and decarburization during the treatment process,and the temperature rise and fall rate can be adjusted,which greatly helps the performance improvement of the product,and reduces the secondary process in production.
Multifunctional laboratory vacuum furnace

October 11,2021

Multifunctional laboratory vacuum furnace is mainly used in university laboratory, it is small in size, various functions, all kinds of test tasks can be competent.

Vacuum brazing solution for aluminum products

September 30,2021

JVAB series vacuum aluminum brazing furnace is mainly used for vacuum brazing treatment of aluminum heat exchanger, air separation equipment, cold plate, waveguide and other products. Our company's products have formed a series of standard models, effective area length covers 700mm to 7000mm. It can meet the needs of different vacuum aluminum brazing products in the market, and has been used in some well-known enterprises in the industry.
Name:

Tony . Tian
Tel:

0086-0312-3786677-806
0086-13810086488
0086-010-60274612
Email:
Address:

4-2809,biomedical base,Daxing district,Beijing,China.